Highly experienced with new tech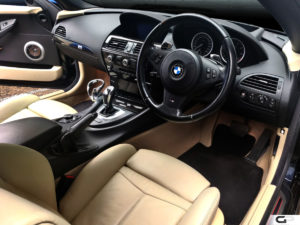 Here at Car Interior Plus all work is treated the same, whether it is re-trimming 2 seats on a Ferrari 430 or replacing just a single leather panel on seat cover. We provide the highest quality of modern car interior restoration and rejuvenation.
Using the finest materials from around the world, we offer full repair and replacement service on modern car seat frame, covers, electronics, roof linings and convertible tops, dash board and door trims, carpet and trims. If you are looking to get the interiors of your modern car restored, inquire
here
.
Examples of our work on Modern Car Interiors: 
Special treatment and classy finishing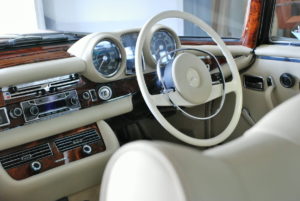 Car Interior Plus has achieved the highest satisfaction of every client through years by returning their classic car interior to its former glory.
Using the very best quality of materials combined with exceptional crafts-making, we are able to deliver superior results with long-lasting quality. You will find the quality being similar to how it was  in earlier days of classic car production.
Our previous work in restoring classic car interiors still stands like new despite being done a decade ago for amazing car enthusiast and collectors.
Whether you need small car interior repair or full restoration we are more than happy to help with your personal request. Inquire
here
.
Soft tops replacement and repair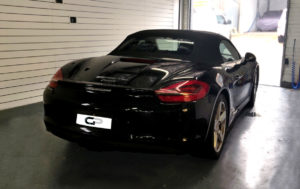 We are your one stop source for all convertible Soft Tops.
Our goal is to make your convertible Softtop repair as easy as possible. Not all convertible Softtops are created equal. We are an authorised Australian GAHH distributor and therefore offer the best quality convertible softtop manufactured in the U.S. today.
Every convertible Softtop that we sell is made using patterns from the original convertible Softtop – whether it is a classic vehicle, sports car or a normal family car.
Our highly skilled, professional and dedicated craftsmen ensure that your individual requirements are carried out to the highest possible standards.
Examples of our work on Convertible Softtops:
To know more about our Convertible Softtop services, visit our dedicated softtop website.
[maxbutton id="2″]
This department of CI+ is designed to give your car a complete makeover. It goes beyond just replacing leather, trims, soft top etc.
The progress starts with detailing.Then the laying services are provided.
Car Interior Detailing Brief on all the things listed below:
Car Interior Leather Re-dying/ Repair and Respray
Car Interior Leather Conditioning
Convertible Softtop Re-colouring/Repair
Convertible Softtop Canvas water proofing and protection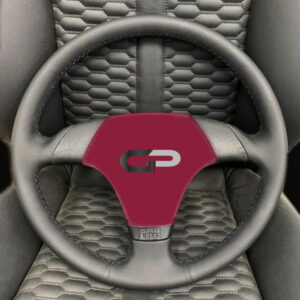 We also offer Reconditioned Steering Wheel exchange. Re-trimmed in leather, hand-stitched as original or custom.
Please feel free to fill the form below and we will get back to you as soon as possible.
[gravityform id="3″ name="Enquiry Form (cipluscarinterior.com.au)" title="false" description="false"]