Soft tops replacement and repair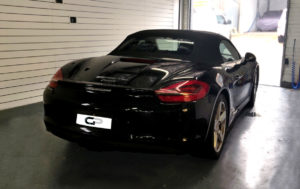 We are your one stop source for all convertible Soft Tops.
Our goal is to make your convertible Softtop repair as easy as possible. Not all convertible Softtops are created equal. We are an authorised Australian GAHH distributor and therefore offer the best quality convertible softtop manufactured in the U.S. today.
Every convertible Softtop that we sell is made using patterns from the original convertible Softtop – whether it is a classic vehicle, sports car or a normal family car.
Our highly skilled, professional and dedicated craftsmen ensure that your individual requirements are carried out to the highest possible standards.
Examples of our work on Convertible Softtops:
To know more about our Convertible Softtop services, visit our dedicated softtop website.
[maxbutton id="2″]