Car

Interior Plus Launches its New Website
Our brand new mobile friendly website has just been launched!!
Now our customer can enjoy a smooth navigation through our website from all the devices and make enquiries on the go and learn more about our services.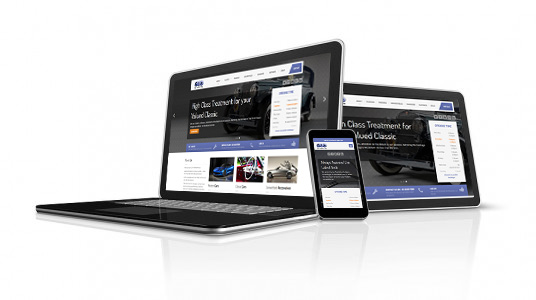 Comments for this post are closed.